50 % Off Thunder Consult Offer
Does Your Pet Suffer from Thunder
Phobia?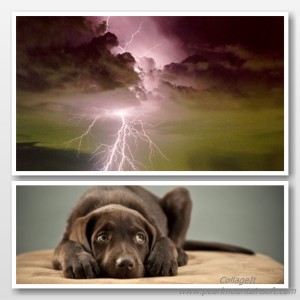 With thunder storms forecast over the next few days, we are offering our valued clients this special offer until 7.30 pm on Wednesday 05/10/16.
Call us on 8266 4666 (Broadview) or 8369 3111 (Northgate) to book your pet's appointment.
Offer only valid to discuss thunder phobia. Any additional issues discussed and any medication or other services will be charged at the normal fees.