Adelaide Cat Vet
Dr Klaartje van der Schaaf ,DVM NAVLE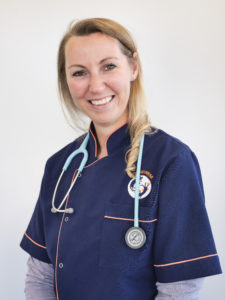 Dr van der Schaaf, our special interest cat vet, graduated from Utrecht University in 2007 and worked in a London practice with an 85% feline caseload for many years.
Klaartje heads up Feline Medicine and Dentistry at Pet Universe and is currently studying the two year Feline Medicine Certificate with Centre Veterinary Education at Sydney University prior to sitting her Membership Examination in Feline Medicine. Dr van der Schaaf is based predominantly at our Northgate practice with its uniquely cat friendly focus.
Our Focus on Felines – Cat Friendly Practice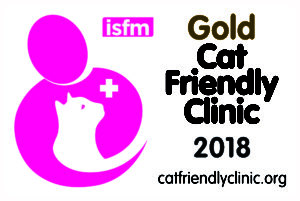 We understand it is stressful when you have to bring your cat to the vets. This is why we are proud to hold Gold Level Cat Friendly accreditation at Pet Universe Broadview. We are currently applying for accreditation at our newly built Pet Universe Northgate which has a totally separate cat entrance, reception area, consult room and mini-treatment area.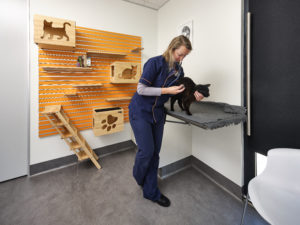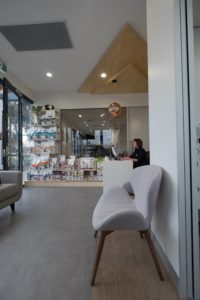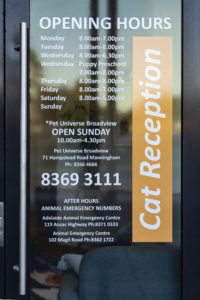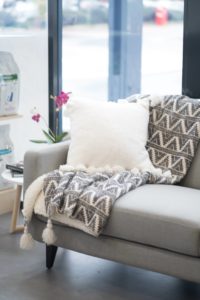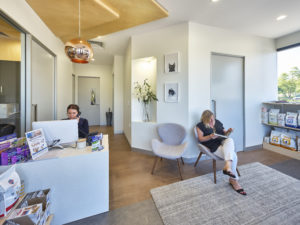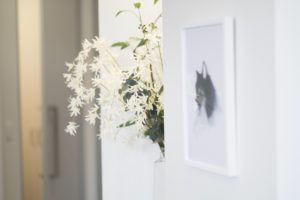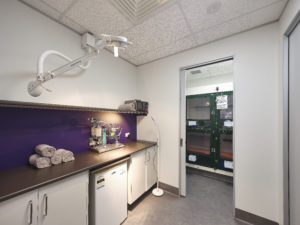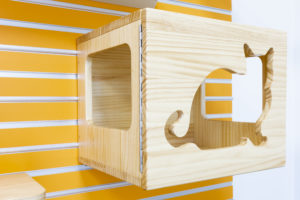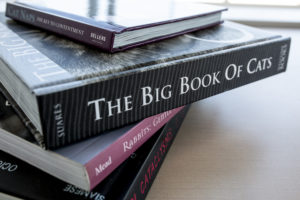 Cat Friendly Clinic is an internationally-recognised award, it means that we have met criteria to ensure all the needs of your cat are met. To find out more, visit www.catfriendlyclinic.org .
Stress is a contributing factor to many illnesses in cats so we aim to minimise as many causes of stress as possible when they visit us. As cat owners know, cats are not small dogs and they have very specific needs. So we have worked hard to achieve Cat Friendly Clinic accreditation to reassure our clients that all our team understand cats and their requirements.
A stay in hospital is not something that we humans particularly enjoy – we would rather be in our own homes. It is the same for our cats. So our feline patients are hospitalised in a separate ward so they are not near the dogs. This ensures they get all the rest they need in a calm, quiet environment. As a Cat Friendly Clinic we have separate dog and cat waiting areas to help reduce your cat's stress.
For further information or to book a consultation call us on 8369 3111.