Adelaide Canine Rehabilitation Centre

New Approaches to Canine Care & Pain Management
As Seen On TV's Totally Wild Show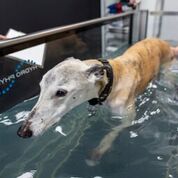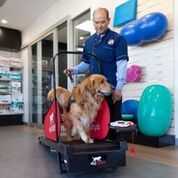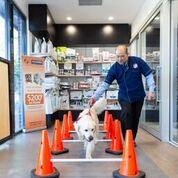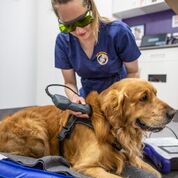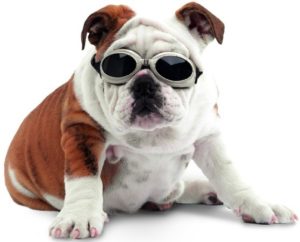 Rehabilitation treatment involves a multi-modal approach to maintain muscle mass, improve coordination & balance, as well as reduce pain & improve your pet's quality of life post-surgery or in their later years. The world of regenerative & rehabilitation sports medicine is an ever evolving one and our team's approach is based upon the University of Tennessee's cutting edge Certified Canine Rehabilitation Practitioner postgraduate programme.
Our Rehabilitation Team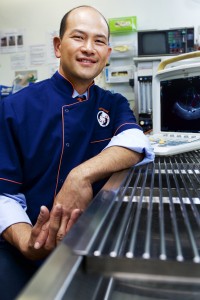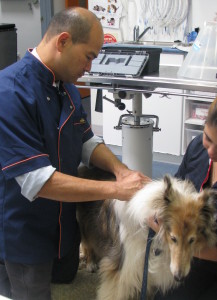 Dr Chris Lee is currently training to become a Certified Canine Rehabilitation Practitioner (CCRP) in preparation for the launch of our new Canine Rehabilitation Centre later on in 2018.We also have a qualified Canine Myofunctional Therapy Practitioner on our team who has qualified at the National College of Traditional Medicine as well as another team member studying to become a CCRP.
Results from Rehabilitation Therapy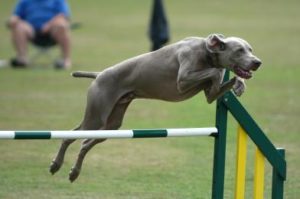 • Increases function & survivability 5 times longer with degenerative myelopathy vs no rehabilitation
• Post cruciate repair prevents up to 40% of muscle loss on operated leg vs no rehabilitation
• By maintaining muscle mass, range of movement, pain control & balance, we expect post-surgical patients
to return to function 2-3 time faster with rehab compared to no rehabilitation
• In some cases able to remove use of NSAIDs completely & maintain comfortable quality of life.
• Maintenance rehab can protect against future disease & maintain quality of life as painlessly as possible
Pets Who May Benefit Are Those With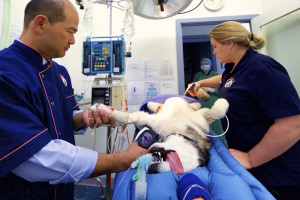 • Cruciate, knee surgery & other orthopaedic repairs
• Agility & working dogs for body conditioning
• Arthritis (acute & chronic)
• Neurological issues
• Obesity
New Regenerative Therapies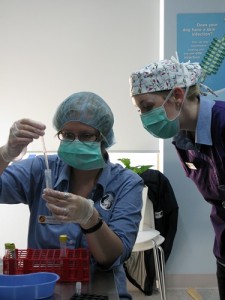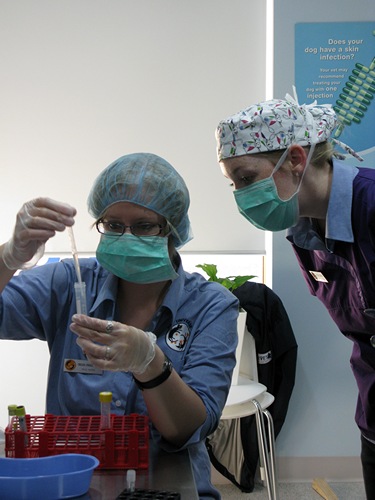 Pet Universe is proud to offer, in addition to stem cell therapy
• PRP (protein-rich platelets)
• New-Ex-Cell enriched growth factors
• Bone marrow aspirate concentrate
• Hyaluronic joint injections

Rehabilitation Modalities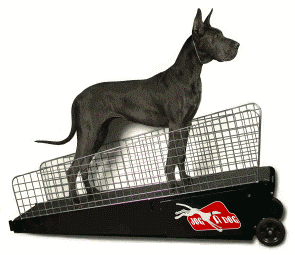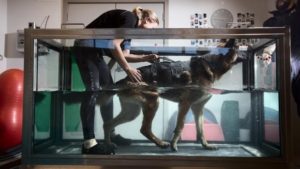 • Cryotherapy
• Therapeutic laser
• Electrical stimulation & TENS
• Myofascial massage
• Canine treadmill
• Other physical techniques
• Home care programmes
Post orthopaedic recovery can be greatly improved by receiving regular rehabilitation in the days and weeks immediately proceeding surgery so we are now able to offer post surgery rehabilitation treatments as packages of five sessions.
For further information please contact us on 8369 3111.