Experience The Pet Universe Difference
Multi-Award Winning Practice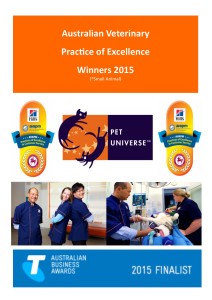 We know as pet owners you want a trusted, caring and committed veterinary team that strives for excellence in every aspect of your pet's care.
Pet Universe have been Telstra Small Business Finalists in SA in 2013 & 2015 as well as proud recipients of the coveted Australian Veterinary Associations Practice of Excellence Award for 2015.
Innovation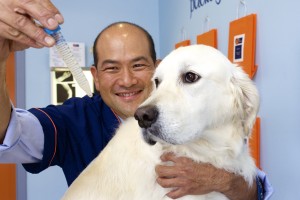 Healthcare is forever changing with new and improved ways of delivering therapeutic solutions to enhance your pet's health. Stem cell therapy for degenerative joint diseases and continuous rate infusion ketamine pain relief drips (used intra-operatively) are just two examples of how we keep abreast of the times.
Fear-Free Visits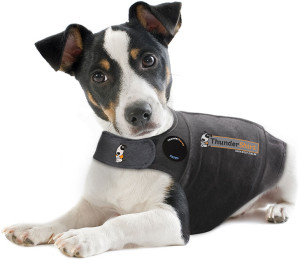 Introduced by our team after attending a clinical conference in Sydney run by world renown Dr Marty Becker these 30 minute consults have transformed the fearful behaviour of some of most stressed patients.
Cat-Friendly Gold Standard Accreditation
Cats are pets too! We recognise that felines have their own special needs so we implemented a number of cat-friendly measures to satisfy the exacting standards of the International Society of Feline Medicine
Complimentary Happy Visits and New Pet Health Checks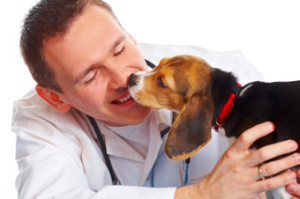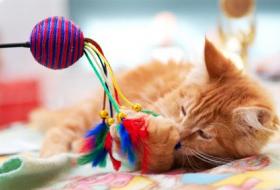 The complimentary New Pet Health Check and Happy Visits for puppies and kittens are designed to give both you and your pet a warm welcome to our Practice.
Open 7 Days including Sunday at Northgate
Pets can get sick at the most inconvenient times so for easy access to our healthcare team we are open 7 days including Sundays at Pet Universe Northgate
Australian Veterinary Associations Practice of Excellence Award for 2015