Free C3 / F3 Vaccinations * with Initial Consults
Our Vaccinations Represent Outstanding Value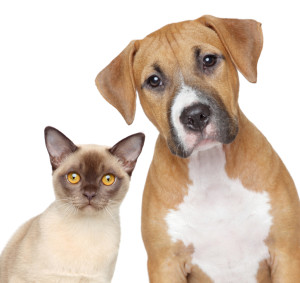 Our C3 and F3 annual vaccinations are absolutely free when you pay full price for an initial consult*(valued at $76.50). Our initial consult includes a full veterinary health check and much more.
If you want to upgrade to a C5 or an F3/FIV booster vaccination the cost of doing so is an additional $15.80 for the annual C5 vaccination and an additional $29.50 for the annual FIV booster vaccination.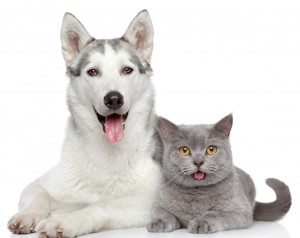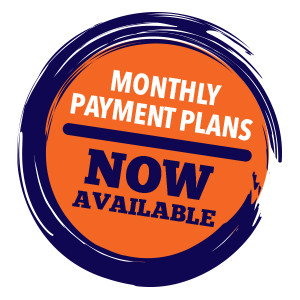 Even better value are our Annual Healthcare Packages which will save you $200 or more a year. You can pay for these either upfront or on a monthly direct debit via VetPay
* Free C3 or F3 vaccination only valid for the pet having a full price initial consult and pet must be due for revaccination. Not valid with any other offer.