Heartworm and FIV Tests $20
Due to an increased incident of FIV and Heartworm in Adelaide, we are offering both individual tests for $20 each as part of our Winter 2016 Heartworm/FIV Awareness Campaign which expires 31 August 2016.
As an added bonus, all owners who then get their pet vaccinated against FIV or heartworm go into a prize drawer to win a Zoetis Pet Hamper valued at $50*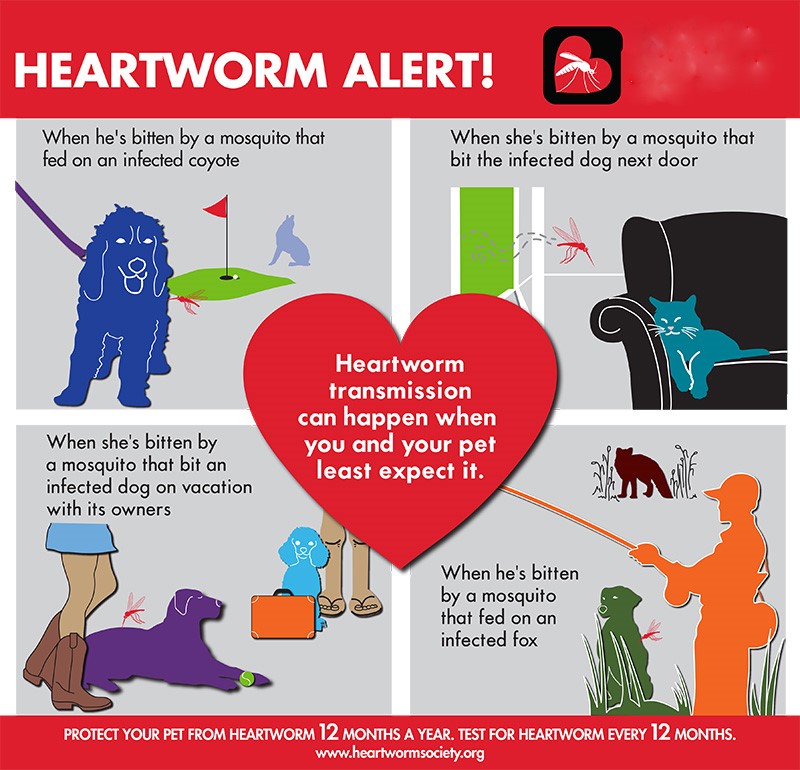 Zoetis have now recorded 24 cases of confirmed heartworm cases in their Heartworm Surveillance program and FIV is still being found in around 1 in 10 cats. Click here to read more.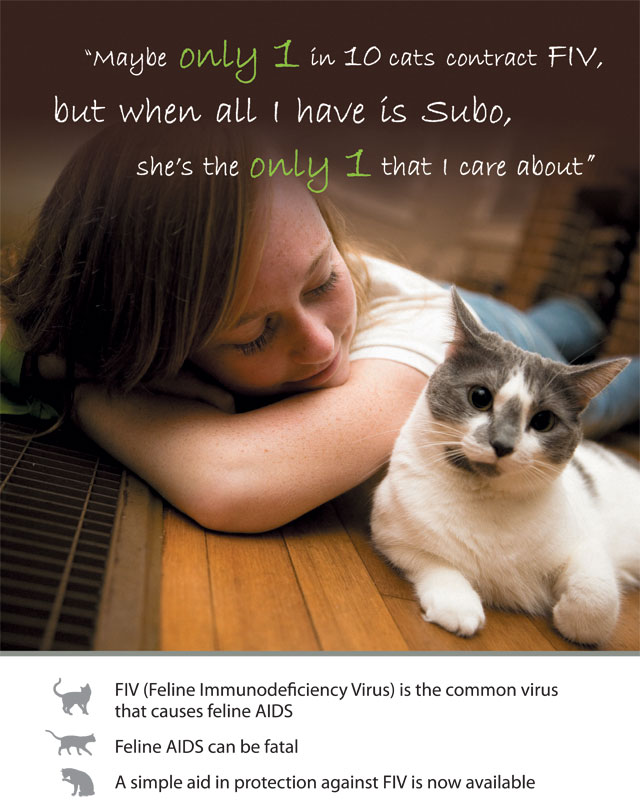 Both diseases are potentially life threatening, so if you think your pet may have lapsed in their preventative healthcare please call us to discuss if we recommend a test for them.
To book a test or check if you pet is up to date with their preventative healthcare call us at either Pet Universe Broadview 8266 4666 or Pet Universe Northgate 8369 3111.

* The prize drawer will be conducted on 30 September 2016 and the winner will be contacted via email and phone. If after 4 weeks we haven't been able to make contact with the winner , we will redraw. Final winner details will be published on Facebook by October 2016 at the latest.