Press Releases
Australian Small Animal Practice of Excellence 2015 – from SA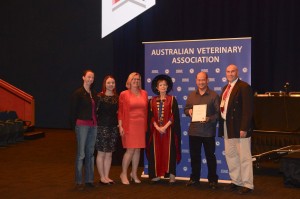 Each year the Australian Veterinary Association Practice Management (AVAPM) group recognises veterinary practices that provide outstanding service to their clients as part of its Practices of Excellence Awards.
The winner of this year's Small Animal Practice award is Pet Universe who have just been presented with their award at the AVA Pan Pacific Veterinary Conference in Brisbane. Additionally Pet Universe Veterinary Centres Broadview and Northgate have just been announced as finalists in the Telstra Small Business Awards SA 2015.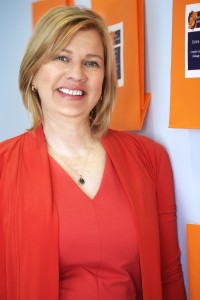 Managing partner, Claire Lee said that their vision is to offer high quality, innovative, value-for-money healthcare delivered with exceptional customer service.
"With larger corporates and local group practices merging, we feel there's a place for personalised, quality practices that fills a void left by these larger providers."
Pet Universe put a lot of effort into measuring client satisfaction through regular surveys and will be running some complete care focus groups to enhance their customer service offering.
Dr Lee, Principal Veterinarian said they're very proud of some of the things they provide which he believes sets them apart.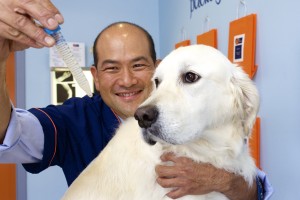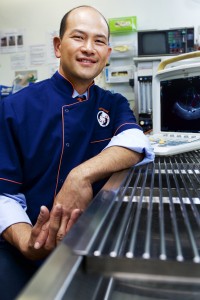 These include:
• Gaining hospital accreditation
• Adding value with new services. They recently introduced an annual wellness package with a monthly payment plan.
• Stem cell therapy and now stem cell banking.
• A set of 'how to' videos on home care topics which are available on the website and emailed to client as part of follow-up care
• Value sheets which help clients understand why a procedure is needed
• Recovery day care for desexed pets
• Complimentary coffee
• A dedicated room for euthanasia with an essential oil diffuser, dimming lights, special blankets and flowers.
• The latest lignocaine/ketamine intra-operative pain relief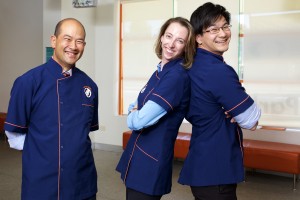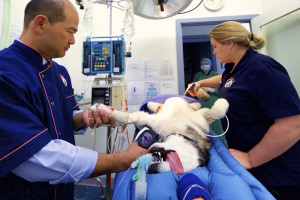 "The whole team understand our motto – healthcare from your pet's point of view – and our values and mission. We have developed a culture that allows them to act on their own initiative in line with these values and aims," Dr Lee said.
For Press Inquiries Dr Chris Lee can be contacted on 0418 898 805 or 8269 6634 (home) or Claire Lee, Managing Partner on 0402 71 81 82 or 8269 6634 (home office)