Sunday Opening – Pet Universe Northgate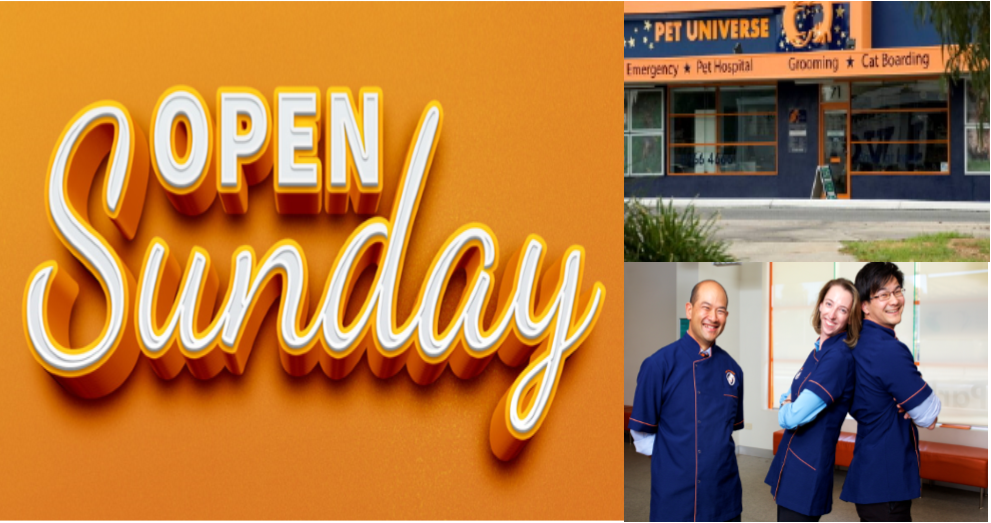 Pets like children can get sick at the most inconvenient times, so for added convenience we are open at Pet Universe Broadview on Sundays from 10 am to 4.30 pm*. As of Sunday 7 th October we will open at Pet Universe Northgate from 10 am to 4.30 pm, 2 Cityview Boulevard, Northgate opposite the Woolworths Complex ; we will be closed on Sundays at Pet Universe Broadview from then on.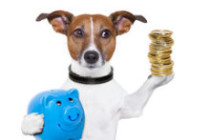 And if you are a Pet Universe Complete Care Package member the Sunday Surcharge ($26.10) is also waived.
Please note though that if we are attending to emergencies there may be a wait.

We provide Sunday newspapers and Nespresso coffee as an added service.
*except on public holidays