Northgate
| | |
| --- | --- |
| Address: | 2 City View Boulevard, Lightsview opposite Northgate Village Shopping Centre, Corner of Folland Avenue & City View Boulevard SA 5085 |
| Phone: | 08 8369 3111 |
| Fax: | 08 8266 4611 |
| Email: | petuniversevet@gmail.com |
| Web: | www.petuniverse.com.au |

Pet Universe Northgate is here to help your much loved cat ,dog , rabbit ,rat or exotic pet enjoy optimal health and wellbeing. We're located at 2 City View Boulevard, Lightsview  – opposite Northgate Village Shopping Centre, on the corner of Folland Avenue & City View Boulevard. Ample parking is available at the rear of our building.
Health services to improve your dog or cat's wellbeing
Make an appointment with Pet Universe Northgate to ensure the continued health and wellbeing of your beloved four legged friend.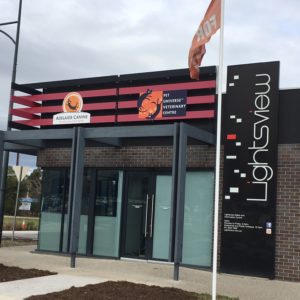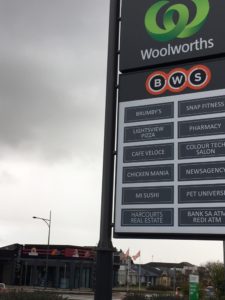 We offer a variety of services including:
Desexing
Cat and dog grooming & clipping
FREE pet health checks
As well as a multitude of other health and grooming services to keep your pet feeling healthy and looking great.
Business hours (appointments by consultation only)
Monday
09:00am – 07:00pm
Tuesday
09:00am – 08:00pm
Wednesday
09:00am – 06:00pm (with Puppy Pre-school following at 6:30pm)
Thursday
09:00am – 08:00pm
Friday
09:00am – 07:00pm
Saturday
09:00am – 05:00pm (Pet Universe Broadview open until 1pm)
Sunday
CLOSED (Pet Universe Broadview open 10 am until 4.30 pm)

OPEN – as of Sunday 7 th October 2018 open 10 am until 4.30 pm (Pet Universe Broadview will be closed on Sundays from then on)