Puppy & Kitten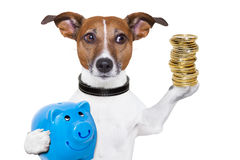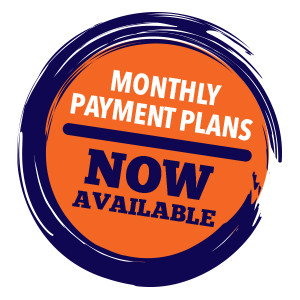 Price for Life ‡
Our new "Price for Life‡" monthly payment plan for the Complete Care Package means the monthly payment amount you pay now will continue throughout the rest of your pet's life, regardless of whether they are a puppy/kitten, adult or senior‡
Pay as little as $36.31† a month for all your newborn preventative healthcare essentials, and save $200 in discounts and vouchers!
Give your new pet everything it needs in the first 12 months of its life. ..‡
Puppy and Kitten Complete Care Packages include:
12 and 16 weeks vaccinations
Heartworm injection for puppies
FIV injections for kittens
12 months of flea and worm prevention *
A voucher for ½ price micro chipping and registration **
A voucher for $50 off of the price of de-sexing **
A discount voucher towards your first bag of Hills food
$25 discount voucher for your puppy's first groom with us ***
$10 discount voucher for your kitten's first stay in cat boarding with us ***
Two free initial consult to use throughout the year ***
Free nail trim on collection of flea and worming products (booking essential)
Plus New Additional  Member Benefits
Free Pet Universe Dog Lead or Clubcat Luggage Tag
Waiver off the Sunday Consult Surcharge
Not valid with any other offer. *Selected Products only ** Valid for 6 months *** Valid for 12 months. Revisit fees, additional services and ongoing medication are not included in the Free Initial Consult. These services are to be paid for at the time of consult.‡package excludes desexing and microchipping.
†price is based on a kitten 12-month package which costs $34.58 per month plus a one-off $100 surcharge for extra "first year of life" inclusions plus an administration fee of $20 in year 1
‡ Pet Universe reserves the right to terminate the Complete Care Package Programme. In this unlikely event you will be reimbursed the unused proportion of the package up to a maximum of the total purchase price.
Tell Me More
Please click this link to view our Frequently Asked Questions.
To Sign Up