Free Puppy and Kitten Checks
New Pet Health Check
You may have other pets, but it's been years since you had to look after or train a new puppy or kitten. Or perhaps you've never owned a dog , rabbit or bird before?
This free consult is designed to check that your new family member is fit and healthy and to give you some basic pointers on healthcare and settling in your new baby at home. So we'll discuss vaccinations, worming, desexing, training, dental care, grooming ,diet ,training and socialisation.
All free new pet health checks are 20 minutes long. However if any medical conditions are found which require treatment, tests, surgery or medication a consult fee and normal services fees apply.
For further information on The New Pet Health Check or to book an appointment please contact us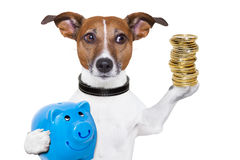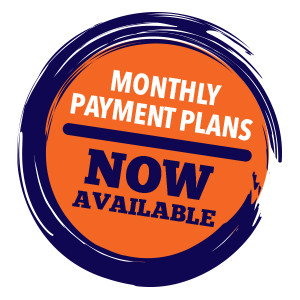 Save $200 or more with our Annual Healthcare Plans from as little as $32.08 per month