Happy Visits for Puppies and Kittens
"Free Happy Visits"  Video
Got a new puppy or kitten? Want to help them look forward to visits to the vets?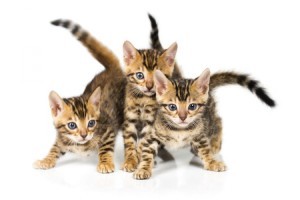 Book  A Complimentary 20-minutes Appointment
– Have a positive experience at the vet's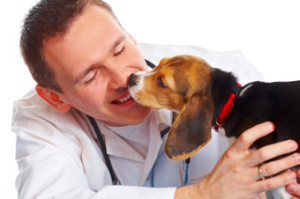 – Jump on the scales & consult table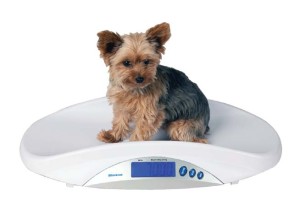 – Enjoy a supervised play session with Interactive Treat- Puzzle, Kongs & Chewballs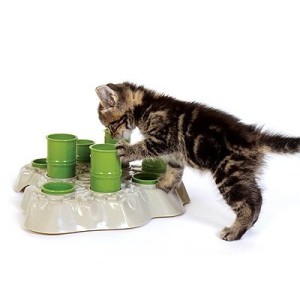 -Learn about anti-boredom mental stimulation toys and games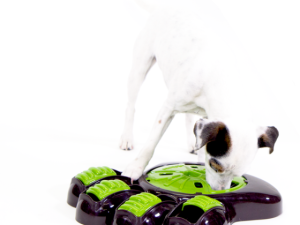 -Visit the Clubcat outdoor play gym (kittens only; Pet Universe Broadview only)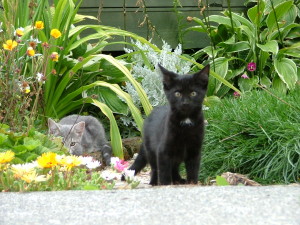 -Have cuddles with our team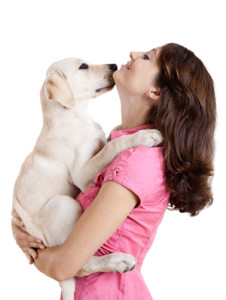 -Free new pet vet check*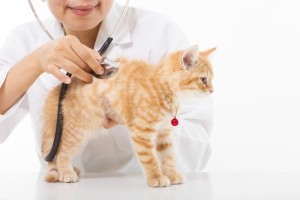 – Advice in Puppy & Kitten Care including Puppy Preschool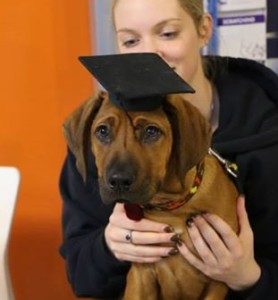 *Terms and conditions apply; by appointment only for puppies and kittens that have received their first 6 week vaccinations).Visit is not a veterinary consult; any specific healthcare issues requiring a consult will attract a standard consult fee; any other treatments will be charged at the standard rate.
To book a Happy Visit call  8266 4666 Broadview or 8369 3111 Northgate
What Is The Ideal Age for a Happy Visit?
The ideal age is after your pet's 6 week vaccination (which is often done via the Breeder or pet store) and before their next vaccination.
Interactive Treat Toys
Everlasting Treat Balls help keep pets mentally engaged in an activity they enjoy. This simulates natural hunting and foraging behaviors, and helps prevent boredom and the associated destructive behaviors. These items can be used with treats, or with portions from your dog's regular meal to turn mealtime into playtime.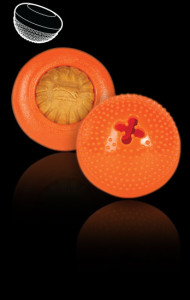 Interative Puzzle Toys have several benefits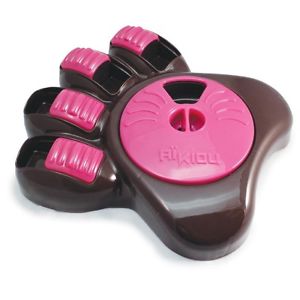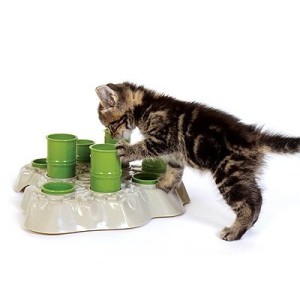 Change The Way Your Dog Eats
Dogs instinctively dig and search for food .So this interactive feeding puzzle with its 14 closed compartments and hidden food odours makes an ideal, fun game at mealtimes. This product can hold up to 3 cups of food or your dog's favourite treats
The first set consists of several blocks that hide food in one of the compartments of this bowl for dogs. Your dog will have to move them to access food. Moreover, they are now adjustable for a greater challenge. The central wheel is designed to replace the action of digging. By using their paws, the wheel spins and allows access to different hidden food compartments. So your pooch will eat more slowly in a challenging, healthy & engaging way.