New 5 week format for puppy school!
18 March 2016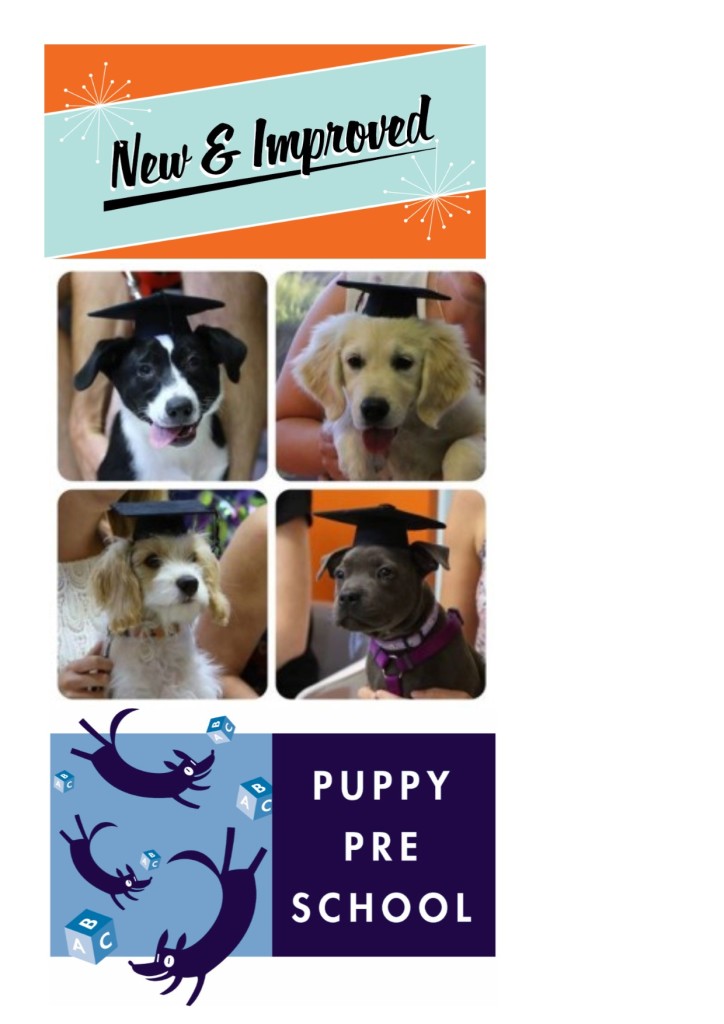 New 5 Week Format!
If you want to do the very best by your four-legged friend, enroll them in the leading puppy training school in Adelaide, Pet Universe's Puppy Preschool.
It will be the best present you could ever buy your puppy!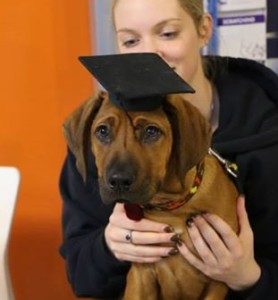 Bookings essential – so call us on 8266 4666 or 8369 3111 to secure your puppy a place.
Or contact us today
Puppy Preschool Information
"Behavioural problems are the No. 1 cause of death in puppies under one year of age."
In fact, behavioral problems are the number 1 killer of pets in Australia, with the average age of a dog being just 3.5 years, well below its biological life expectancy. So, with all the wonders of modern medicine, getting it right on the behavioral front with puppy schooling can literally be a life-saver for your pup.
Click here to learn more about Puppy Pre-School!