Grooming For Your Cat
14 June 2016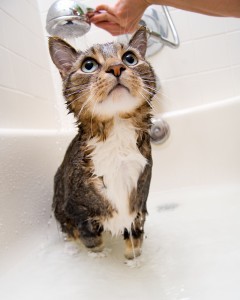 Naturally cats are highly fastidious. If you already own a cat, you will already be aware that cats are neat freaks! They spend majority of their day either grooming themselves or sleeping. But they could always use a helping hand from you.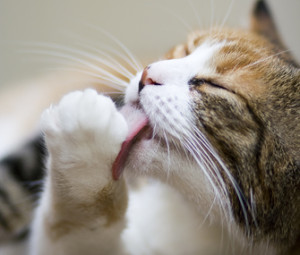 Grooming should be a relaxing and enjoyable time for you and your cat, so it s best to schedule a time when you are both
relaxed and in a good mood, perhaps after eating or having a play with them.
If you have never groomed your cat before, it's best to keep the sessions short and then gradually increase over time.  For more information on how to groom your feline friend, click here.