The First Cat Friendly – Accredited Pet Practice in Adelaide
24 May 2016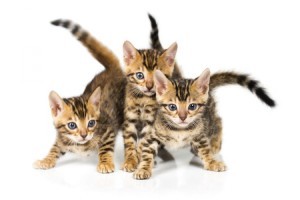 Pet Universe Broadview is the First Cat Friendly Accredited Pet Practice in Adelaide.  Cat friendly Clinic is a worldwide program from the International Society of Feline Medicine, the veterinary division of International Cat Care.
We have a gold level accreditation from the International Society for Feline Medicine in the UK and directly respond to the fact that cats are emotionally unique and require special handling and have different needs to dogs.  Pet Universe understands that because of cat's unique nature and needs, a trip to the vet can be very stressful, both for the cat and the owner.
Being a Cat Friendly Clinic we ensure that your cat's trip to the vet is as stress free as possible, keeping your cat away from dogs when they visit. We have a separate cat and dog areas in our waiting room.  Additionally Pet Universe provides privacy curtains over the cages to ensure cats do not see any dogs as well as cat-carrier covers to obscure their view of other pets when you arrive at the practice. All of these things contribute to Pet Universe being a fear free clinic.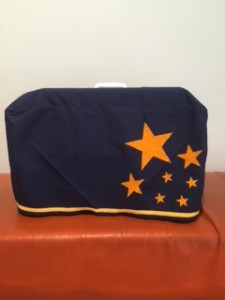 We use a Feliway Diffuser in our clinics, this spray aids in improving signs associated with fear and stress in kittens and cats. This is another way we make your Cat's trip to the vet more comfortable and anxiety free.  Additionally cats prefer to be above ground, so we supply at Cat Cart to elevate them in their carriers on arrival at Pet Universe.Another way we make their stay more comfortable at Pet Universe is we provide different levels for cats to be situated on in both our feline hospital and boarding accommodation.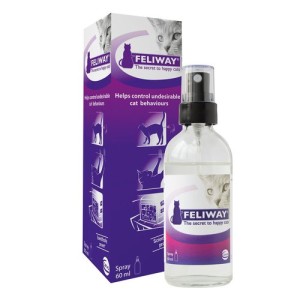 Pet Universe ensures that we are handling your cats with the utmost respect and gentle handling, this means we avoid heavy manual restraint and 'scruffing' of cats.  All these things are working towards minimizing stress during handling, examination and procedures.
For more information about being the first Cat Friendly Vet Practice, click here.