What will you and your puppy will learn?
15 April 2016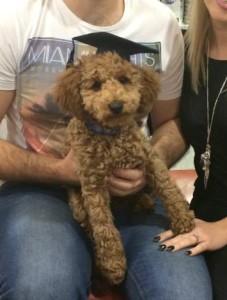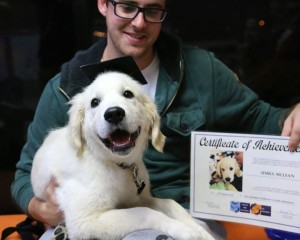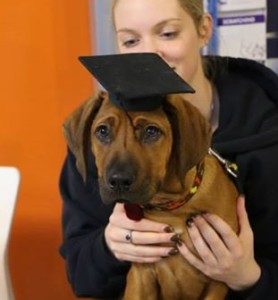 Puppy pre-school will start your dog off on the right paw. We will teach you how to teach your best friend.
Basic good manners
How to look, sit, drop, come and heel
How to enjoy visits to the vet
Housetraining including toilet training and destructive chewing
Tips on nutrition, preventative healthcare and behavioral concerns
Tips on grooming and dentistry
Most importantly how to interact with other dogs and face the world around them with confidence
Last but not least how to have a fun and loving bond with your puppy
Don't forget Puppy Pre-School isn't just important for your puppy, but it is also there to guide owners through significant time in your puppies life. This includes information on training, behaviour problems and anything else you could think of!
Click here to learn more about Puppy Pre-School!